From Home Sellers
We needed quite a bit of repairs on the house. We knew we couldn't put in on the real estate market to sell it, so I'm very pleased with what we received and how the process went.
Curtis

Houston
I got in a situation where I needed to sell my house. I called WeBuyHouses.com and these guys hooked me up, took good care of me. They did it quickly and easily with no problems.
John

Boise
More Reviews
You stepped us through the paperwork and the costs and the expenses. There were no questions, and the whole process was very fast. I was surprised it only took a couple of weeks, and now we have sold the house and I'm feeling very good about that too.

Nancy

Clearlake
Travis and Janie Schurr, owners of "We Buy Houses [Las Vegas]" are incrediably awesome. I contacted them via facebook, informed them that I wanted to sell my home in Vegas, and take my return to buy a property in Nye County outright. They made me an offer, I accepted and we went to Escrow. Travis even took his time helping me located and buy in Nye County. They are straight shooters, They don't sugar coat anything, and will not take advantage of you. I recommend anyone who wants to sell or who needs help to contact them. They don't call them "We Buy Houses" for nothin.
Carla

Las Vegas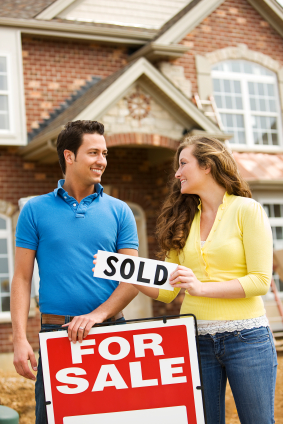 Our success is based on what other's say about us. Tell us your story!