Sell Your House Fast for Cash!
Ready to Sell a House?
We'll connect you with a local real estate professional to buy your home quickly and hassle-free. You could have your house sold in days, regardless of the condition or your financial situation. We'll send our investor to come view your home, and give you a no-obligation cash offer.
We Buy Houses! No fees. No Obligations. No Repairs. No Agents. No Hassles.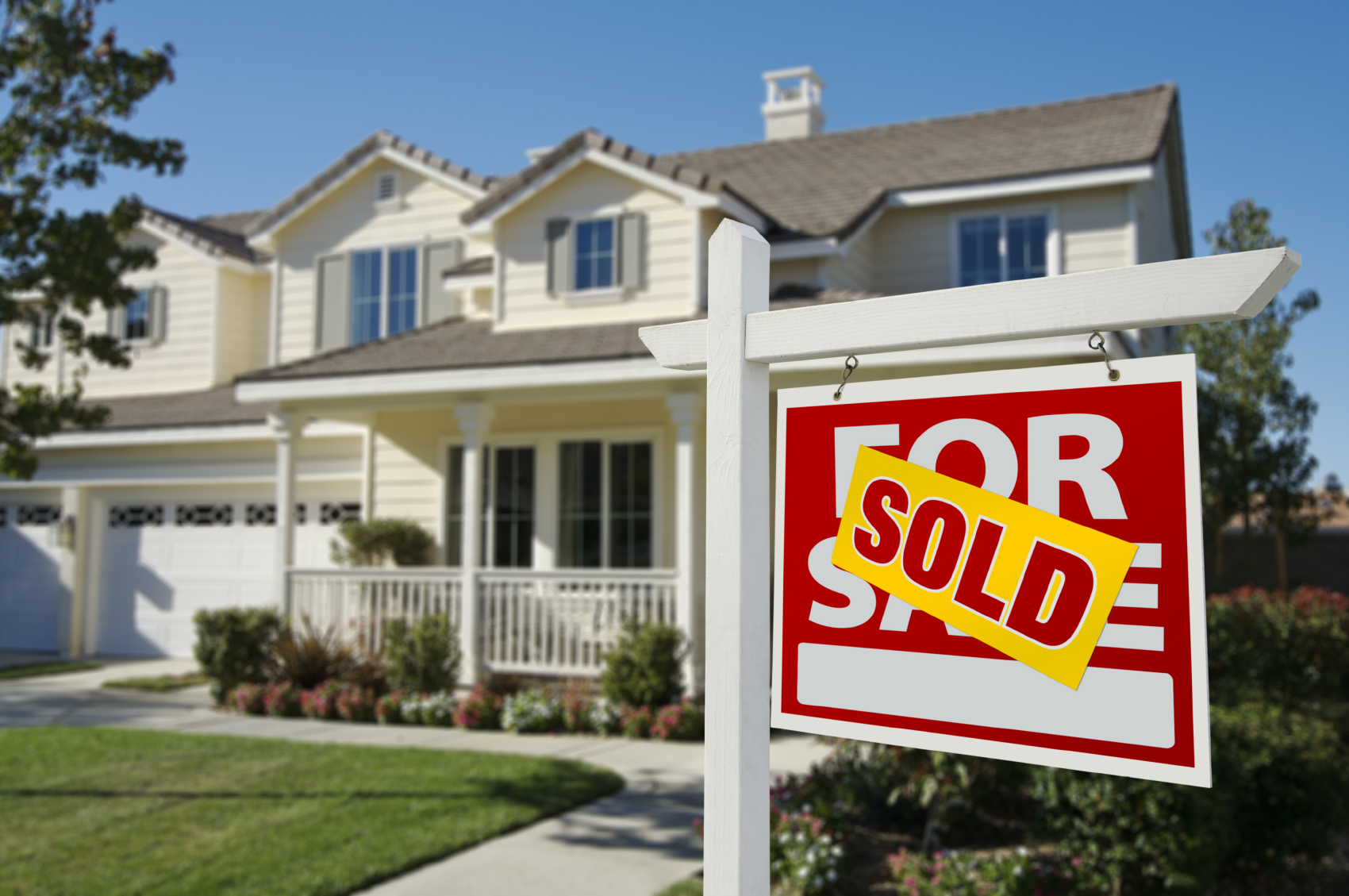 Sign up today and sell your home fast!
How It Works
Enter your basic property information.
We'll arrange a time to view your home.
Get a no-obligation, cash offer. No repairs needed.
If you accept - we'll buy your house quickly and hassle free.
Questions?
(877) We-Buy-Houses
(877) 932-8946